2014 Rendezvous - June 25 - 28, 2014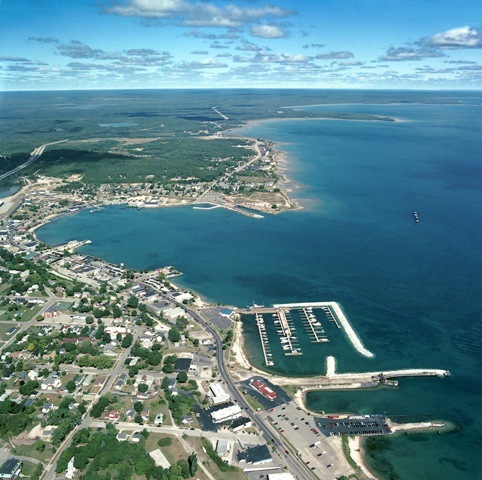 The 2014 GLANTOA Rendezvous is being held in St. ignace, MI at the Municipal Marina on Thursday June 26, Friday June 27, and Saturday June 28, beginning with Registration and cocktails and hors d'oeuvres at 4:30pm on Wednesday evening at the Mackinac Grille. Please note that St. Ignace is also hosting a car show this weekend so if you plan to travel by car, plan on getting a motel reservation soon. Stigance.com is a good resource for local hotels and motels.
This year's program will include some of our usual participants including staff from Cummins to answer our questions on our engines and to perform maintenance activities; the Fuel Doctor to educate us on diesel fuel and perform fuel analysis as well as a range of speakers on various boating topics. Fine food will be provided by the Mackinac Grille. The Registration Form is now available and can be accessed below.
We look forward to seeing old friends and meeting new ones at the 2014 Rendezvous!!
If you would like Ed Hislop - Cummins Mechanic Par Excellence to perform work on your boat, click below for a form that will help Ed plan his work. You can contact him directly at 616-291-5298